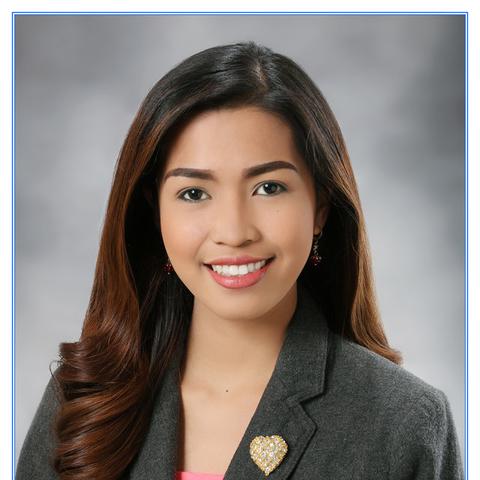 Dear Family,
My name is June Ann C. Palma,23 years old , Im presently living in 20- A Kamputhaw,Escario st.,Cebu City Philippines,but my home town is Mangga, Anas, Valencia, Bohol. I came from a family of 5.My father Ronnie who is currently working as Security Guard of Globe telecommunications and my Mother who is a Housewife, My 19 year old brother who still studying of Mechanical Engineering and my sister cherry who is currently working as Admin Staff of outsourcing company.
I am a kind person who loves to experience new things. I would say I am outgoing person who actually interested in outdoor activities such as hiking, jogging and going picnic with friends. I graduated with a Bachelors Degree of Accountancy. My Diploma might not seem to be related but I have my eagerness to engage myself to experience another things. I am open minded person and very flexible when it comes to duties When it comes to child care experience, I have looked after children in both formal and informal contexts. I experience being a babysitter and at the same time a working student of my auntie for almost 2 years.
I would be happy to have the opportunity to speak with you: to answer whatever questions you may have about me or my childcare experiences; to learn more about your family; your interests and to know more about what you expect from the au pair arrangement.Thank you very much for your interest in my application!
I look forward to hearing from you
Sincerely yours,
June Ann