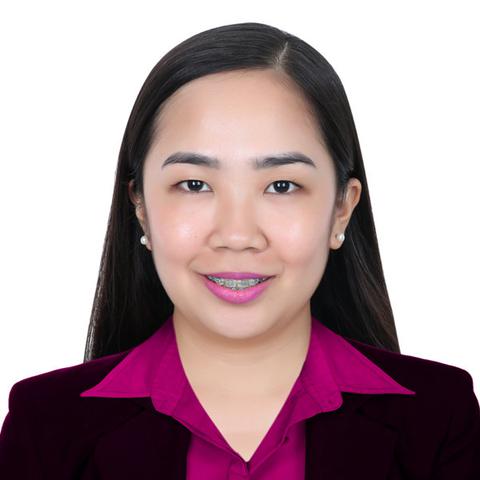 Dear Host Family,
I am Krishelle, 26 years old from the Philippines. I graduated with a degree in Psychology and earned 18 units in Bachelor of Secondary Education.
I am the eldest in my family and I have two younger sisters. Growing up, I was taught by my parents to be responsible in whatever I do like in my studies and doing household chores like laundry, washing the dishes, ironing clothes and cleaning the house.
I also have experience in child care because as the eldest in the family, I was always tasked to look after my sisters. Aside from my sisters, I also have experience baby sitting my little cousins and even nieces and nephews. I give prepare their food, milk, bathe them and even play with them.
I am a very friendly, enthusiastic and adventurous person. I enjoy talking to people and making friends and getting to know about their lives.
My hobbies are listening to music, watching youtube videos, reading and photography. I love nature because the beauty of it makes me happy and relieves stress. I also love anything that's art related because art does not only display beauty but unveils talent as well. One of my greatest dreams in life is to travel to different countries. I believe that traveling is one of the best experiences in life. I will be able to meet and know diverse people, build friendships and create unforgettable memories that will truly enrich my perspectives, experiences and my life in general.
In the future, I plan to teach in other Asian country for me to be able to teach and share my knowledge and to travel to different places as well to still continue learn and experience foreign culture.
I am looking forward to be part of your family. See you soon! ❤ :)
Respectfully yours,
Krish ❤