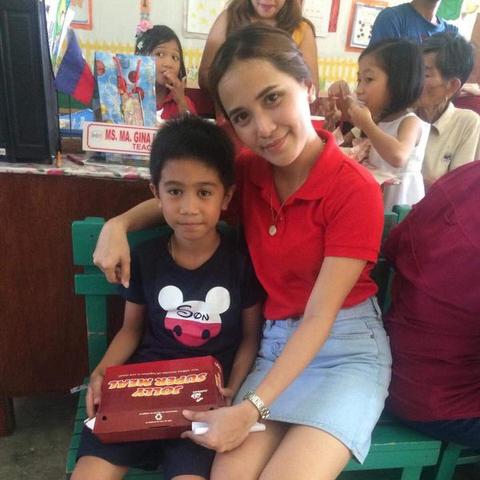 To my dearest future host family,
I hope you are doing well,
I am Hannah, 22 yrs old and currently living in Philippines. I have 2 siblings and I'm the eldest daughter. I want to become an Au pair because i love to travel, meet new people, see new places, eat delicious foods, learn new languages & experience the culture/tradition. I'm always eager to learn new things. My hobbies are photography and traveling. I used to travel around my country. My colleague's describe me as calm, loving, caring, trustworthy and i would describe myself as independent, flexible and responsible person. I'm also a family-oriented woman and i am fond of kids. I'm also capable in doing daily household chores, i'm well organized and i will always make sure that things are kept tidy. I can help you in your daily task such as cleaning the house, doing the laundry, folding and ironing of clothes/linen. I can wash the dishes and do grocery shopping.
Thank you so much for considering my me as your aupair.
Looking forward to hearing from you.