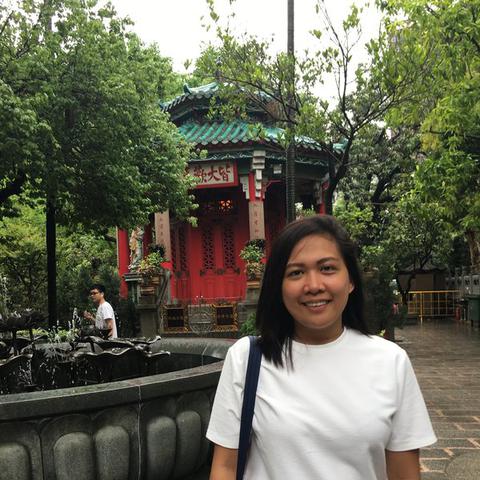 Hello my future Host Family,
Nice to meet you!
I am Anna Kristina , you can call me Tina. I am 27 years old and I am from the Philippines. I graduated with a Bachelor's Degree in Hospitality Management and pursued a career in culinary industry. I like to travel and learn the culture through food and interacting with locals. As for the communication, I can speak English well so you have nothing to worry about. For the house works and errands, I am very reliable when it comes to that. Being an independent taught me the importance of household chores. As for the childcare, I have experience taking good care of my younger brothers and cousins. I grew up in a huge family members and sometimes you are asked to look after the younger members of the family. It was a great experience because I feel like I have such a way on how to connect to the kids. I also like to watch some shows that involves childcare and gain some knowledge through it. I have always been wanted to go to Europe and learn the language, culture and most specially expand my palate and learning through experiencing the most exquisite cuisine that every country in Europe has to offer.
Thank you and I am looking forward to speak with you soon.
Best Regards,
Anna Kristina