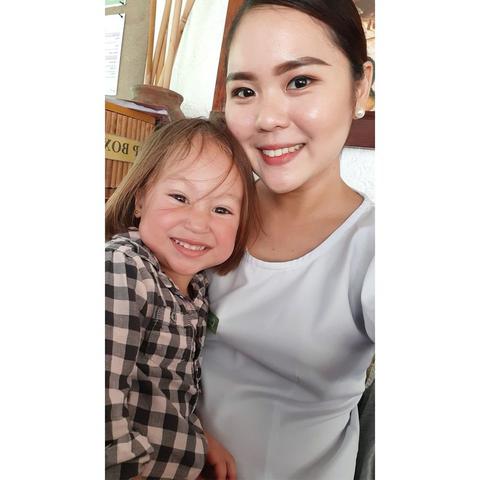 Dear Family, Hello!
First of all, I love kids and I know how to deal with them and how to make them having a blast moment with me. Being an au pair will give me the opportunity to do the things I love and will allow me to explore a new culture, learn a new language and meet new people along the way. I'm sure that if you choose me as your new au pair, we would have a great time together and I hope this letter would give you some idea about me and what I am like. I think I could be the right person to take care of your children.
More about me, I graduated with a bachelor in Tourism management. I can speak three languages fluently. Visayan (my mother tongue) English (average) and Tagalog (average) I would love to learn dutch as my fourth language. In my spare time, I like to watch videos on youtube, reading new books and catch up with my friends as well as meeting new people.
I would love to hear from you soon!
experience new culture, learn new languages and in the process become a more independent person.