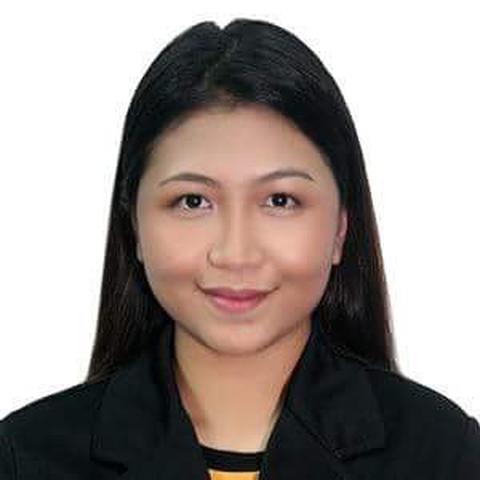 To my Future Host Family,
Hello! This is Eia Mae, 21 years old from Philippines. I graduated as an educator I had my degree, Bachelor in Secondary Education major in English. I am very much willing to work under your guidance. I love teaching and taking care of children that's why I took up my degree. I love seeing them learning different new things. Secured their safety is my number goal. I am motivated enough to work hard as your Au Pair also, I am willing to learn from your advices and own ways on how to improve my childcare experiences and especially, following your rules inside and outside of your house is very important for me.
I came along from extended family which I lived together with my grandparents, uncles, aunties, cousins and even some of my nephews and nieces. Most of the time, I took care and teach them basic knowledge like counting numbers, alphabets and colourings different things. I believe being an Au Pair you must know how to childcare, feed them on time and help them to their tasks.
Also I want to highlight my skills when it comes to household chores. I grew up with loving and humble family where my parents taught me how to do chores I can do cleaning and laundry. I want to fix everything orderly and properly. I can cook, but not professionally. Also, I do love animals, I have pets (dogs and cats) where they need extra love and care.
Lastly, I want to give my family a better future especially my mother because she's a single parent. I believed through this way I can pay all the hardships and sacrifices that she was given to me. I am very much hoping and willing to be part of your family to learn something from your culture, language and traditions.
Thank you so much for giving me this opportunity.
You're very much welcome to contact me anytime soon.
Respectfully,
Eia Mae