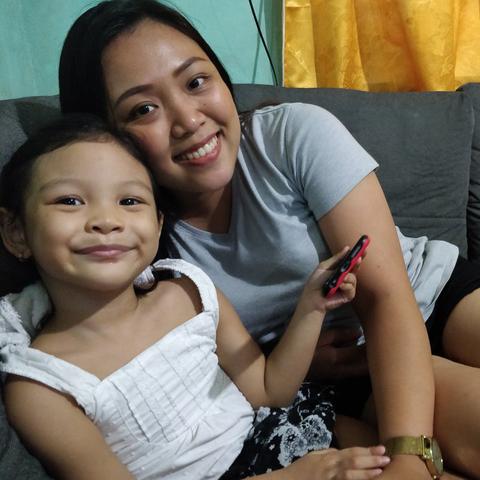 Dear Future Host Family,
I am so glad that you're interested in getting to know more about me! My name is Coleen, I'm 25, and from a small province here in the Philippines. I am the eldest of 4 siblings so growing up, I held the responsibility of taking care of my younger brothers and sister. I also have experienced many child care hours for kids outside my family. I used to babysit our family friend's daughter when I decided to rest from my job in the city a while back. Me and my family are very close even when I started to work in the city. I love travelling, meeting people, and learning different ways of life. I like doing outdoor activities especially going to the beach. Sunsets on the beach are my absolute favorite! I plan on attending law school in the future and become a child advocacy lawyer. This is why I know that the experience of being an Au Pair will greatly help me in my aspirations.
If you choose me to be your Au Pair, I will make sure to take care of your kids in the best way that I can. I will make them feel like I'm their older sister who only has their best interest in mind. I will work with you hand in hand so I can lessen the load but at the same time do my best so I can give you a great experience. Again, thank you for taking an interest in me and I hope to meet you very soon!
Coleen :)