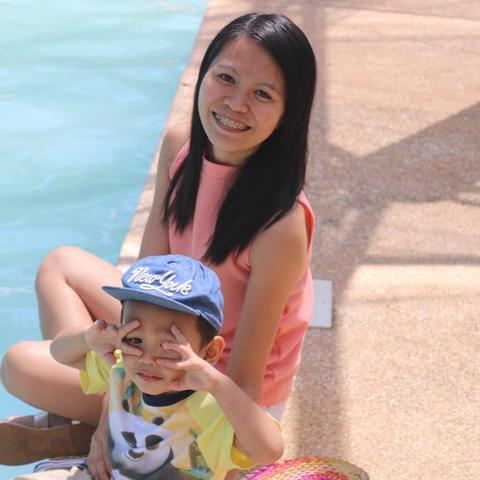 To my dearest future host family,
Hope you will give a little time to get to know me more.
I am Geraldine from Philippines. I am 27 years old and I'm eager to be your Au pair.
I'm the 4th among 6 siblings. Loves to travel, play with children, very flexible and trustworthy. I also do household chores and I do love cooking.
I am close to children because I love kids so much. I used to play with my younger cousins whenever we are together and also took care of them when their parents are not around. I also have a nephew which I used to babysit since he was 2 months old until now. I usually take care of him, acompany him in going to school and take him in the park for a walk and play.
Being an Au pair has a great responsibilities but I am willing to take the risk and can easily adapt to a new environment. I wanted to meet new friends and learn about your culture.
I am really hoping that you will like me and find me interesting. Praying for a positive response from you.
Sincerely,
Geraldine