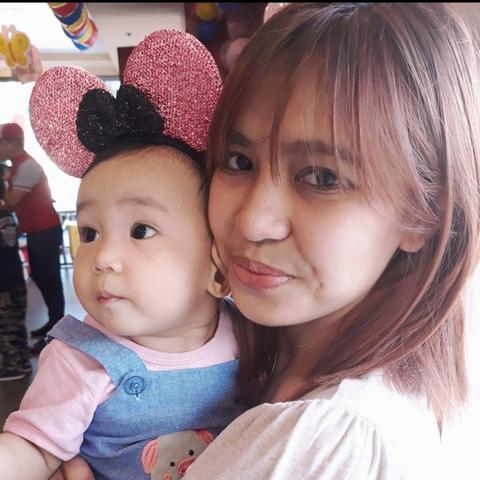 Dear Family,
My name is Claudie. I am a 23 year-old (female) Filipino employee currently working as Payment Review Specialist at Abbott. Although I currently live in a big city here in the Philippines for 7 years now, I actually come from Cagayan Valley. A very small province situated in the Northern part of the country where farming is the main source of income.
I came from a family of 5 : My dad Arnold supported us by running a small rice field. My mom Divina who is now deceased used to be a house wife. My older sister Vina is currently focusing on taking care of her 2 year old kid Corinne. While my older brother Mark is working as a theater support here in the city.
In about a year or two I plan to go back to school while still employed, however I am still confuse wether to pursue a Master's Degree in Business Administration which will take 2 years for me to fininish. Or earn units in Teaching for 6 months so i'll be able to teach. So going abroad for 6 months up to 2 years would mean more time for me reflect on what will I want to do.
When it comes to childcare experience , I did babysitting job when I was still in college for 2 years. My class usually ends after 6 hours, so I'll go straight to the kid's home. I normally play with her and attend to her needs. A bit challenging at first but eventually it went easy because of my love and attachment for kids.
As a full time employee in her 20's who work 5 days a week. I don't really have enough time for leisure but when I do it's either I'll go for a hike or go to the beach w/ my friends.
Thank you very much for your interest in my application!
I look forward to hearing from you.
Yours Sincerely,
Claudie